Exellence
In Construction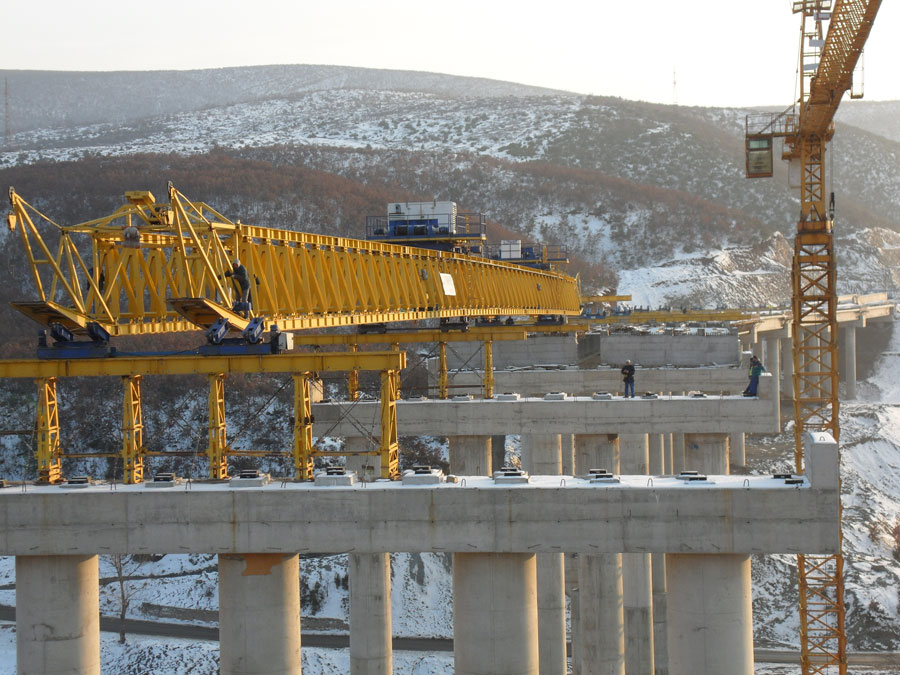 Welcome to
Alb Building Company
Alb Building LTD was founded in 1994 with a clear mission to create a leading Construction Company in infrastructure and civil works.
Services
Important Objectives
Maintain strategic relationship with our clients, to build up the company's future.
Continuing to work hard and become one of the leading Companies in the Constructing sector within the 25 years.
EXCAVATION MACHINERY & ROAD MACHINERY
Alb Building possess more than 65 Excavation Machinery and 60 Road Machinery which are used to implement Construction Projects.
QUALITY CONTROL EQUIPMENT
We offer best quality to our clients, with inovative equipments to add new infrastructure and civil work.

PRODUCTION PLANTS
Alb Building possess 3 Asfalt Plants with production capacity 80; 120; 160 T/h ; 4 Concrete Batching Plants with capacity 60-120 m3/h;
3 Crushing Plants with capacity 60-150 m3/h and 1 Bitumen Emulsion Plant.

TRANSPORT MACHINERY & CRANES
Alb Building possess more than 120 Transport Machinery and 20 Cranes.  Our team of logistic specialists and professional drivers will get our construction equipment where you need it.
The management and personnel of Alb Building  LTD are committed to provide a high quality service in the area of Quality management by continuously improving client service, human resource management and company operations.
Address: Asim Vokshi Nd.14 , H.4 , Ap. 5, Tirana, Albania
Tel: +355 45 620 200
E-mail: [email protected]